The "Box for Expression" project is an installation that supports storytelling and sharing experiences in public space of the city. It is a small scale modular/mobile infrastructure that can be installed in different parts of the city of Athens depending on the needs of each action. It is available to creative groups and organizations that are active in the field of oral history, arts or research of any kind in urban open space.
the physical infrastructure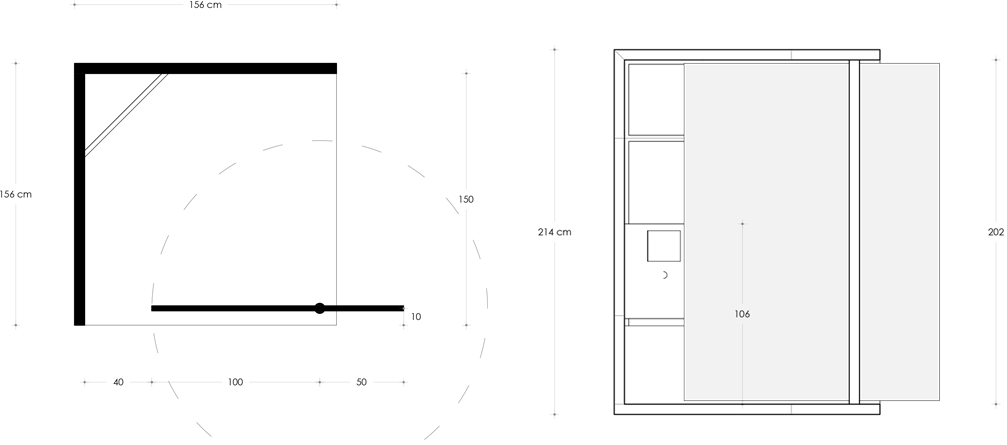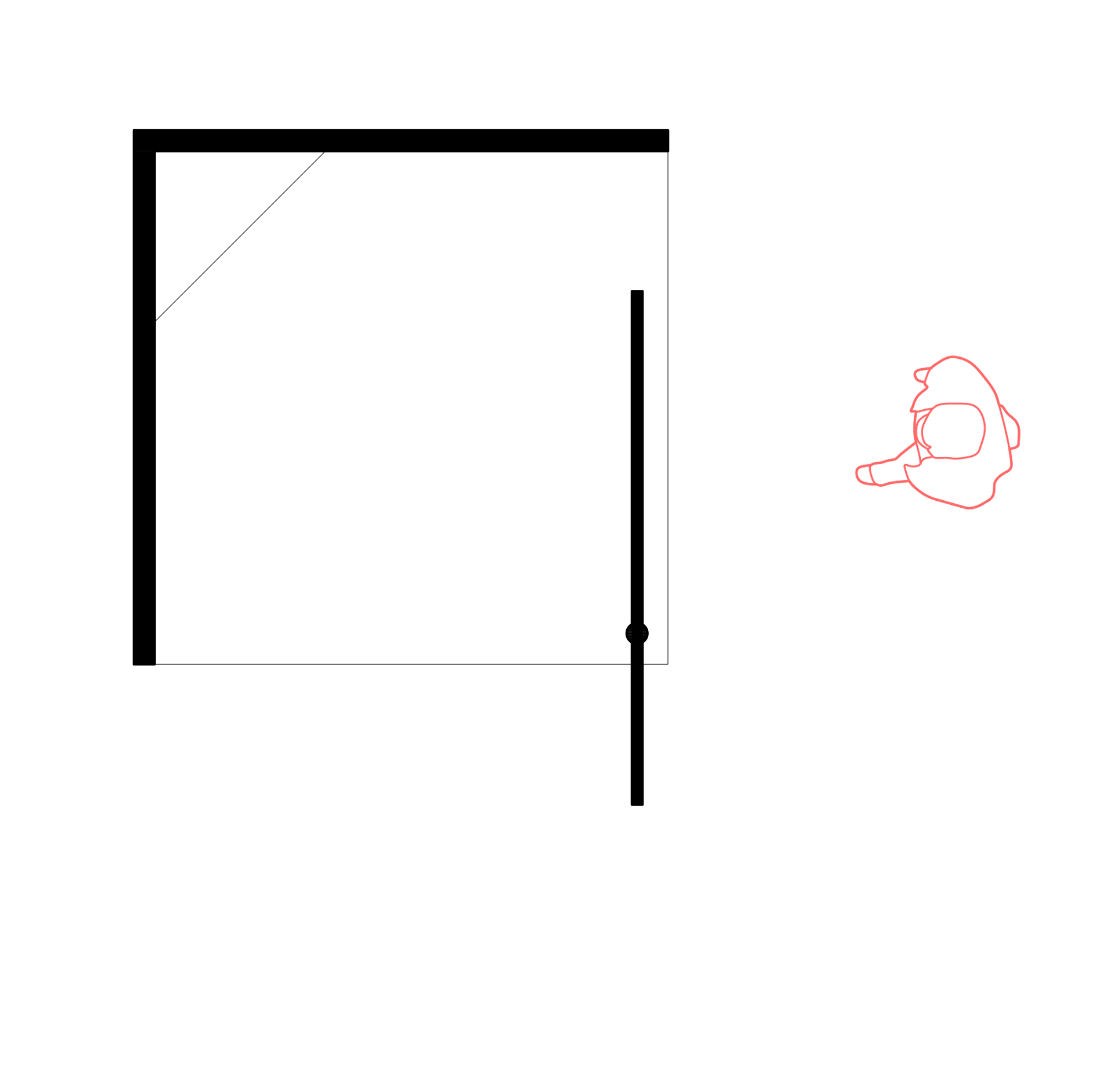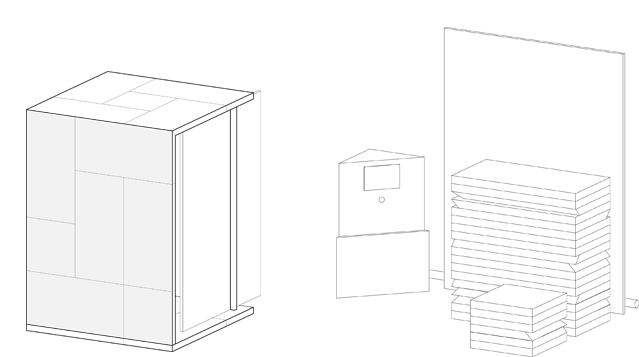 The physical infrastructure is a wooden box externally covered with mirrors, reflecting the landscape where it is hosted, and creating an aesthetic harmony with its surrounding environment, while at the same time, reflecting the subjects approaching it, inviting (us) to an introspection process through experiencing its action.


the digital infrastructure

The Box for Expression is equiped with digital means and tools to support actions in the public space. It has a high definition tablet, a shotgun microphone, a speaker, powerbank and a battery for the internal lights. For the purposes of the project, we developed an opensource web app in order to give the opportunity to participants to interact and save their answers through a digital environment.

both physical and digital infrastructure are open to customization in order to address the needs of different scenarios
the team
Ismini Gatou
Nikos Boubaris
---

Alexandra Tzanidou
Giannis Zgeras
Gregory Tsardanidis
Yannis Efthimiou
---

Eleni Mastrogeorgopoulou
Manolis Levedianos
---

If you are interested to use the Box for Expression contact us